Plant Designs

With one call, you can order a pre-packaged custom plant. Each design includes every machine you need to get started, and you can begin producing concrete products immediately after set-up.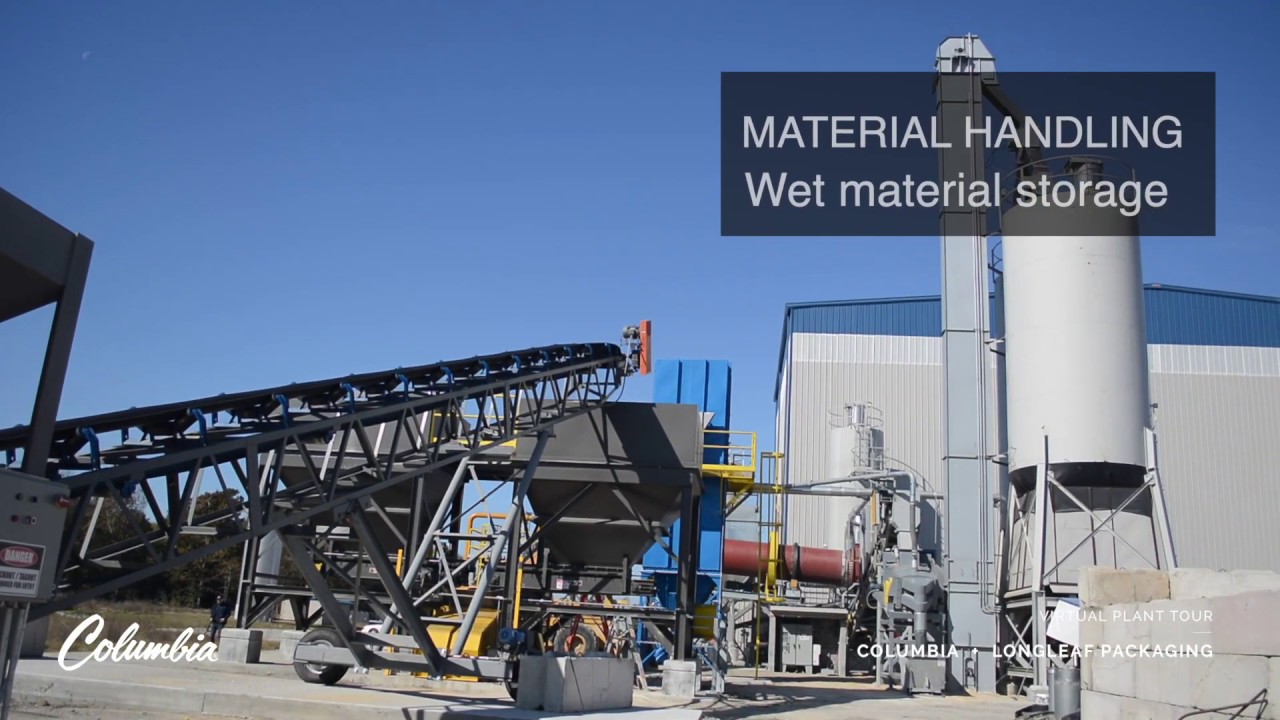 Longleaf Packaging, LLC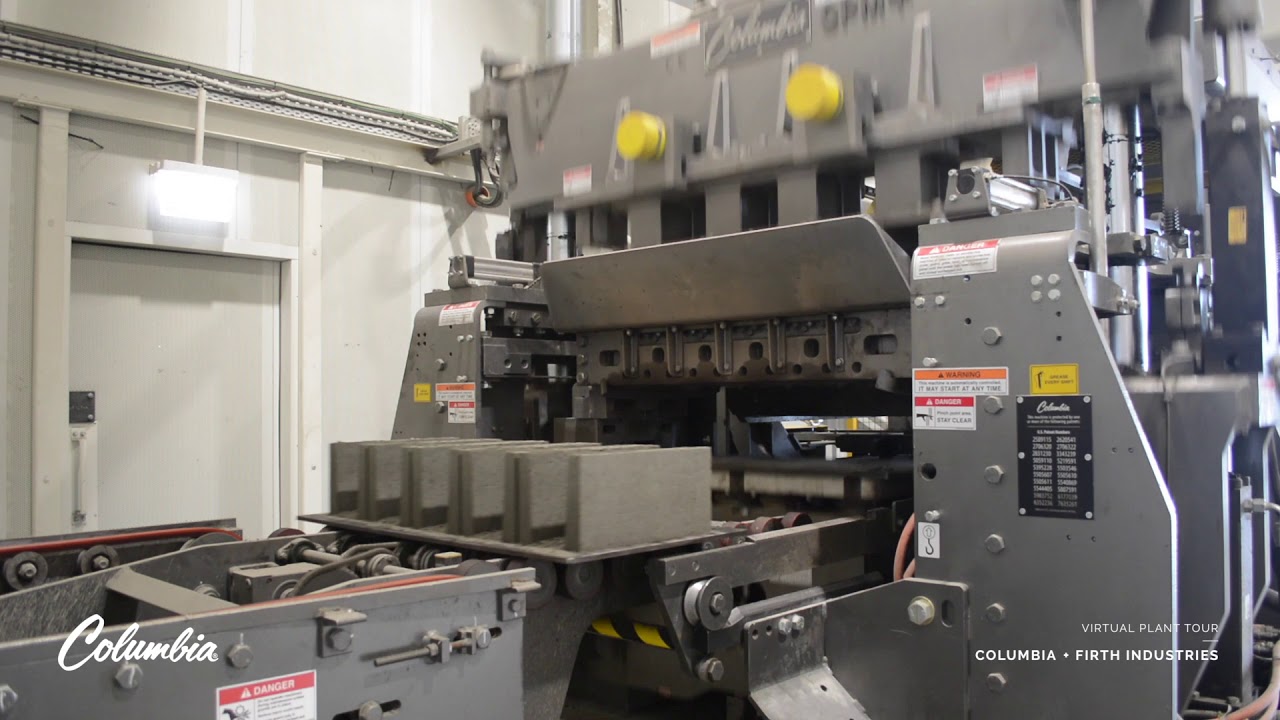 Firth Industries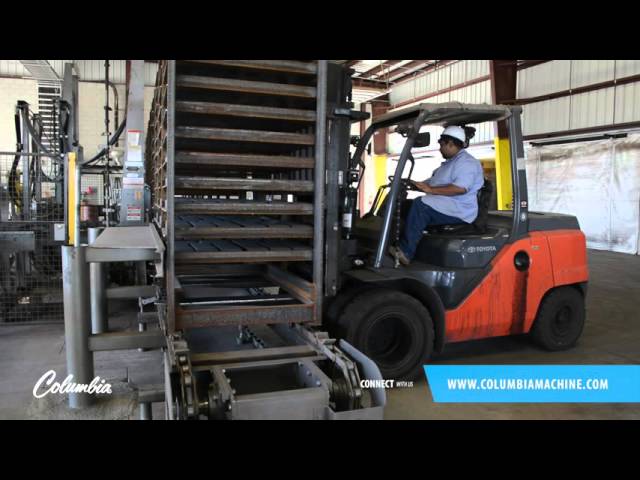 Phoenix Paver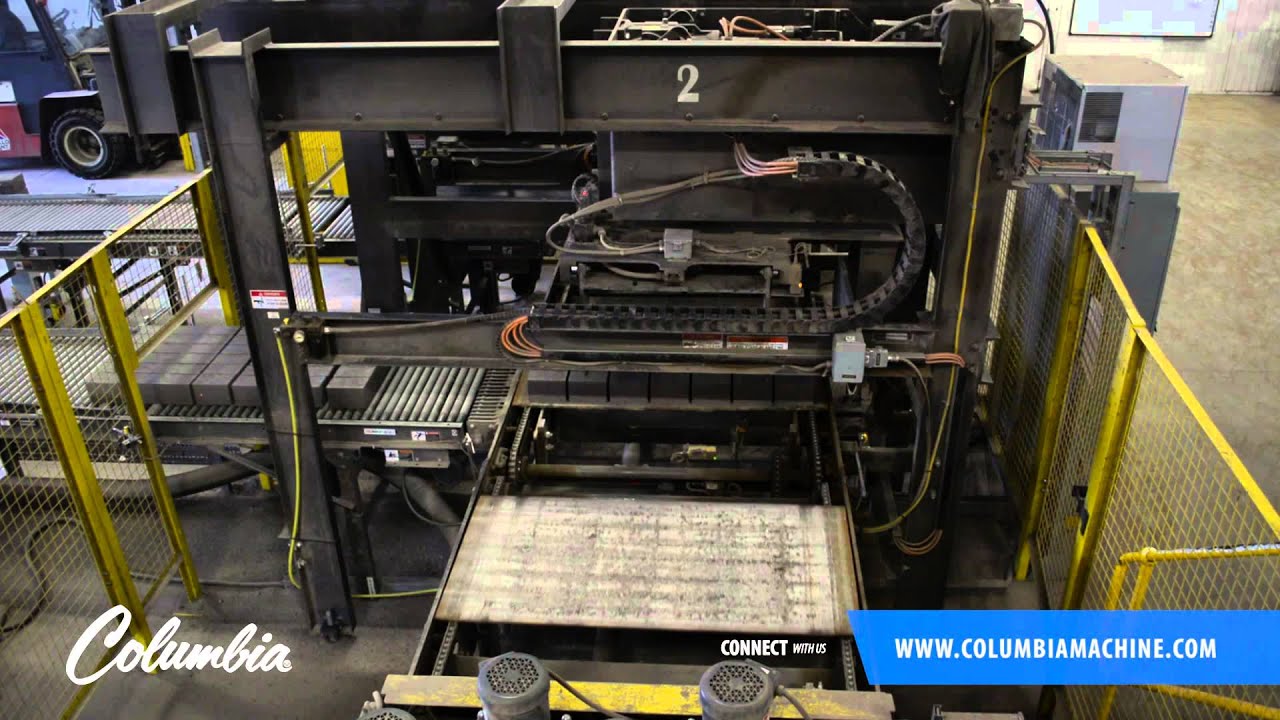 Mansfield Brick
Mansfield, United Kingdom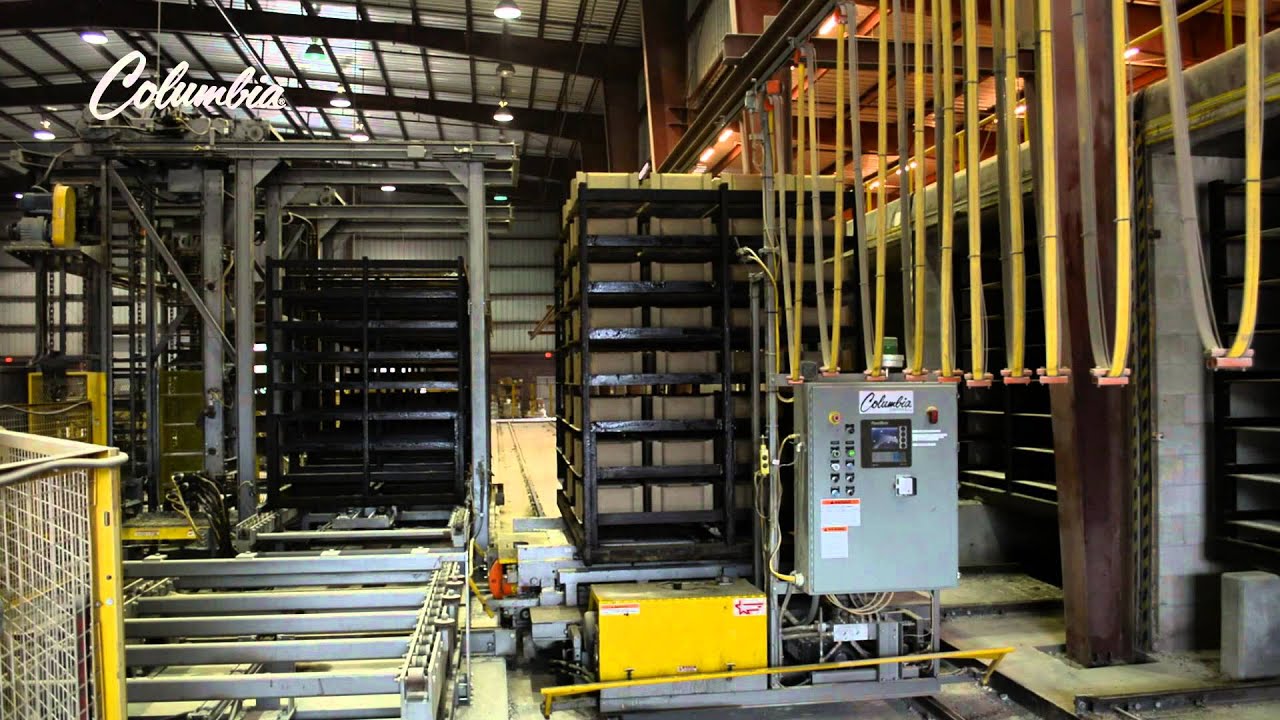 A-1 Block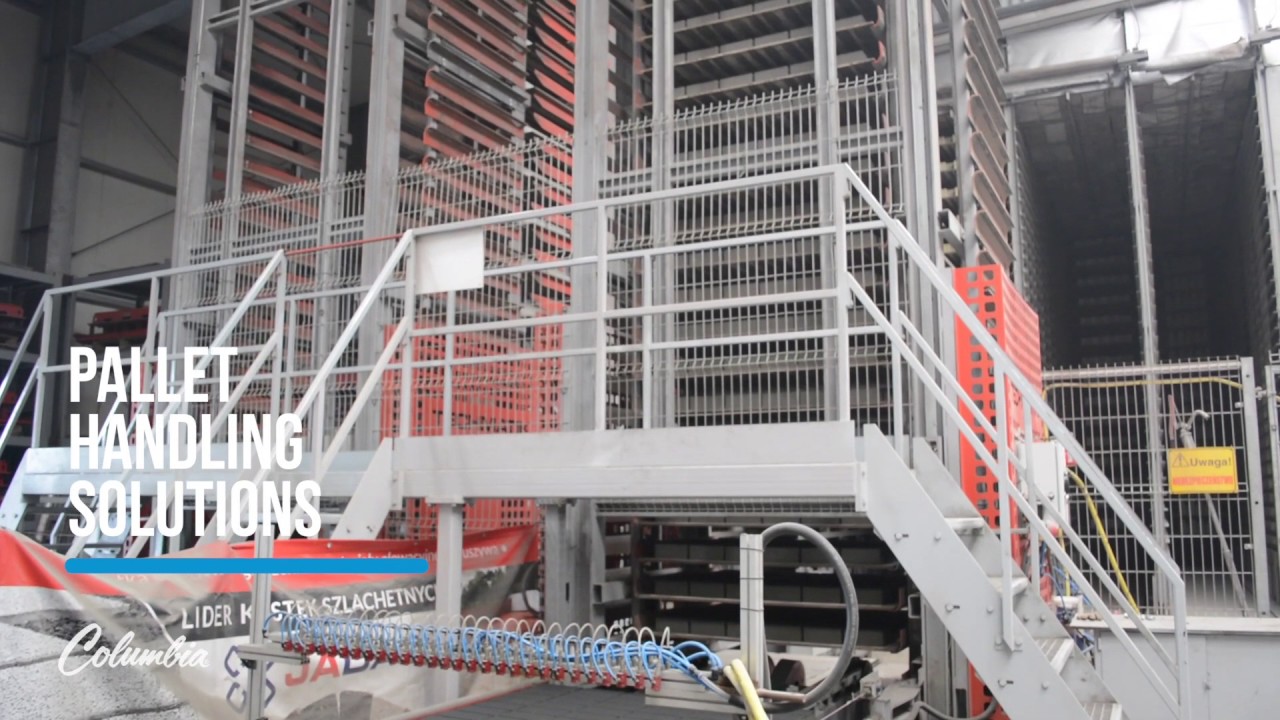 Jadar
This Model 16 (three block) / 1600 (four block) plant features an aggregate metering assembly and single cement silo, a mixer station, incline mud belt, the concrete products machine, and a rack loader/unloader assembly. Cured concrete product is taken to the RL/UL and forwarded to a Model 8 cubing line.
Download The Layout
A more advanced version of the 16/1600 plant, this layout includes the Trac-A-Rac system, which links the rack loader/unloader to the kilns via an automated rack transportation system. The Trac- A-Rac carries full racks of green product to the kilns using a rail-guided car system, and returns racks of cured product from the kilns to the RL/UL then to the cubing line.
Download The Layout
The CPM+ machine system includes an aggregate metering system, a mixer station with double cement silos, a pivoting mud belt, and your choice of a concrete products machine. Its Pallet Transporter System moves green product to the curing kilns and back to the PTS tower. Cured product is removed automatically and is rolled into the Model 8 cubing line for final cubing.
Download The Layout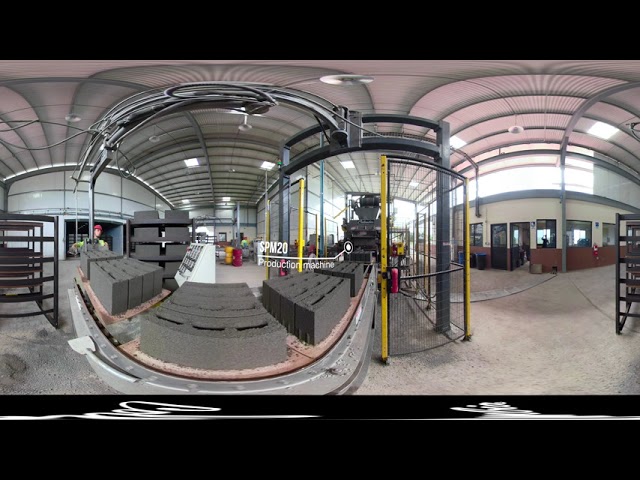 SPM20 Plant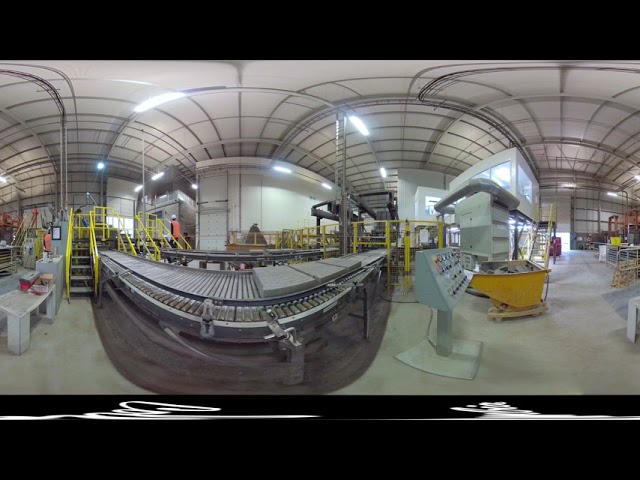 CPM60 Plant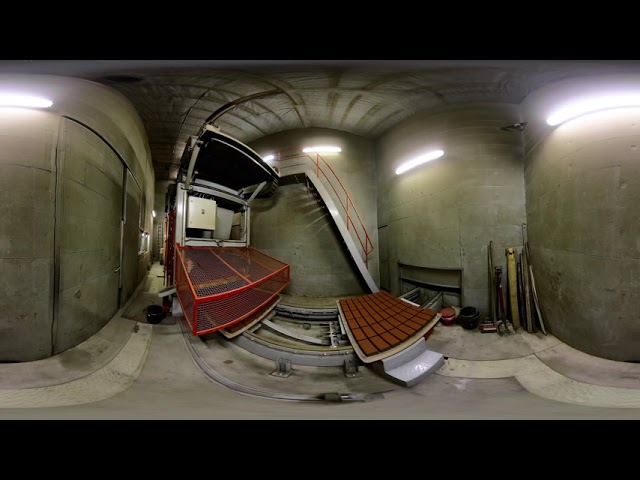 SHP 5000 C Pro Plant
Big Board Production Plant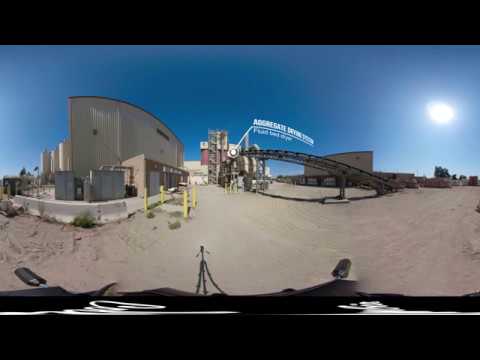 Complete Bag Plant
For more information or questions on any of our concrete products solutions